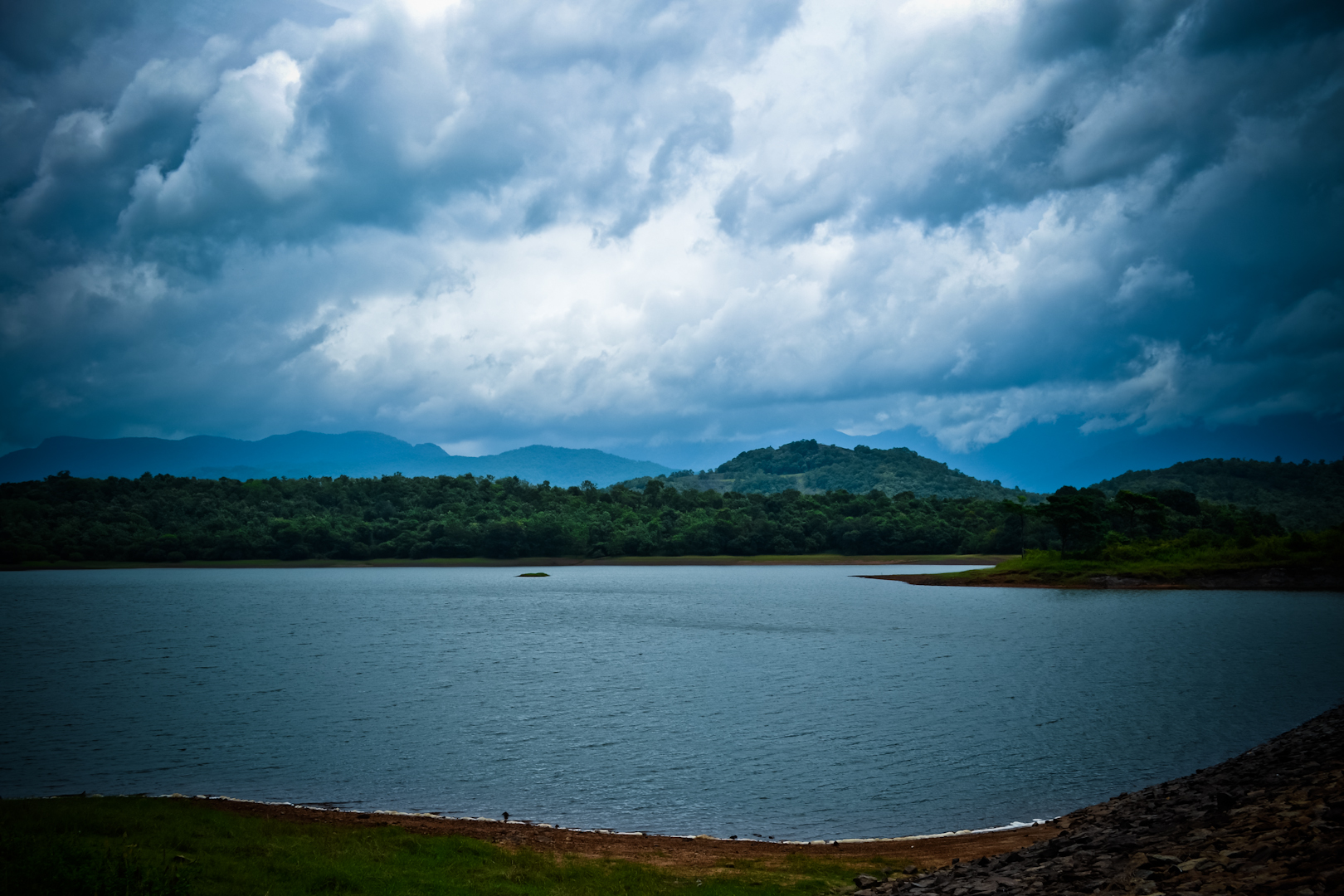 Chittar is a hilly village in the Ranni Taluk and the Konni constituency in Pathanamthitta District of Kerala State, India. It lies in the South Kerala Division and situated 12 km towards North from Pathanamthitta District Headquarters and also 116 km from State capital Thiruvananthapuram.
Nowadays, Chittar is well known for its rubber plantations, due to highly fertile soil and rich eco- system, earlier tea and coffee plantations were much dominant in the area. Pineapple, Tapioca, nuts, ginger and pepper are also widely grown in the region. The nearest city is Vadasserikkara.
Rich in wildlife and exotic flora and fauna, Chittar is surrounded by dense forests on three sides and the Kakkataar River flows through this village, which leads into a prime source of water supply for the farmers.
The accessibility to this region is restricted to roads, no rail and air transport available near the village. Private guest houses and small hotels are available for accommodation at economical costs in Chittar.
Places to visit:
Chathurakkali Para:
A very popular rock spot and underground cave in the village of Chittar.
Manpilavu:
An old ruined temple, situated around 5 to 6 Km uphill from the Chittar village. Manpilavu is the hill, often visited by the tourists.
Kannunaruvi Waterfalls:
This gorgeous waterfall is 7 to 8 kilometers from the Chittar village. The plummeting water bubbles over the rocks near the falls.
Nearest railway station: Kottayam (KTYM), about 41 km from Chittar, Kanyakumari – 60 km, Trivandrum – 60 km, Varkala – 85 km.
Nearest airport: Trivandrum – 60 km, Tuticorin – 160 km, Cochin (Ernakulam) – 250 km.