Kanjirakolly, is the village located about 67 km from the district headquarters of Kannur and 27 km from Iritty. In the recent times this place has emerged as a tourist place in the Malabar region of Kerala. Surrounded by lush green valleys and hills, forest and mist, Kanjirakolly is a scenic beauty and one of the must visit sights by Kerala Tourism. This place is regarded as the best tourist spots for one-day trip by the locals.
Another major attraction at Kanjirakolly is a panoramic view point Kanmathpara and Sasippara. One can clearly see the Kanjirakolly valley, Coorg forests of Karnataka, Chittari Valley, Udumba River, Elappara and another neighboring villages, from the 4,000 feet high Sasippara. The hill has rich winds almost throughout the year and it is estimated that if a hill track is built from Sasippara, the distance between Paithalmala, another tourism destination and Kanjirakolly, will be cut down by 35 km. Kanjirakolly, is blessed with picturesque mountains, green valleys and wonderful cascading streams.
Alakapuri Waterfalls, being the three phased waterfalls, represents one of the most attractive sights of this place during the monsoon. The first phase is known as Elappara waterfalls, the second as Alakapuri waterfalls, while the third is not named as it can only be seen during the monsoon, it also appears to be the biggest among all three waterfalls.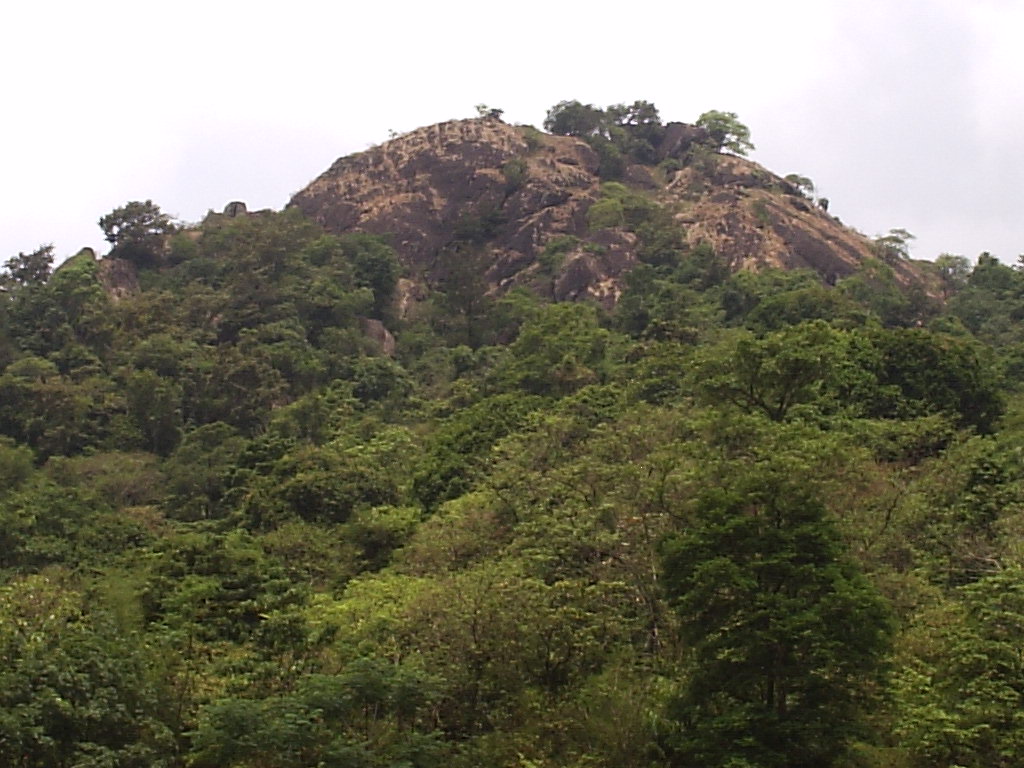 Kanmadappara, is a rocky mountain peak situated about 4,500 feet above sea level, is the part of Kerala vested forests, it is one of the closest tourist attraction to Kanjirakolly. The hill derived its name from an Ayurvedic medicine named "Kanmadam". During the ancient times, the timber traders discovered this rare medicine from the rock, which is of very high cost and value. An eye pleasing panoramic view of the vast horizon can be captured from the hill. Both the sunrise and sunset appears beautiful from this rocky hill, encircled by greenery. A distant view of Kannur, Taliparamba and the Arabian Sea, is also another sight from the hill top. Trekking to the top of the rocky hill can also be performed here. Due to its unpolluted environment, Kanjirakolly is rapidly growing as a major tourist attraction in Kannur district, Kerala.
Nearest railway station: Kannur (CAN), 60 km from Kanjirakolly.
Nearest airport: Calicut International Airport, about 157 away.